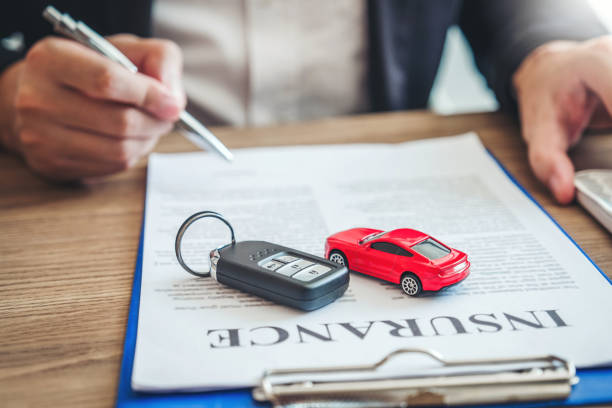 The cost of auto insurance, like all other lines of insurance, is increasing countrywide. The most recent stats from the National Association of Insurance Commissioners show that the average auto insurance expenditure rose 1% to $1,070.47 in 2019 from $1,059.41 in 2018. This means it is even more important to understand your auto policy's coverages, discounts, how your premium compares to the "average", and why it stacks the way it does.
A 2021 AAA study found that the average cost to own and operate a 2021 model vehicle was $9,666 when the vehicle is driven 15,000 miles per year. The study also found that the average insurance cost for all vehicles, including pickups and hybrid and electric vehicles, was $1,342. The average insurance cost for medium sedans was $1,403, compared with $1,296 for a medium SUV.
But before you rush to compare these rates to your own, keep in mind that these cost estimates were based on specific parameters! The following coverage rates were used: $100K/$300K personal liability, $25K medical, $100K property, and $25K/$50K uninsured/underinsured motorist coverage, with a $500 deductible for collision and comprehensive claims. While these rates are pretty typical, yours may be higher or lower based on your specific needs.
Additionally, this average cost was analyzed for drivers under 65 years of age, with over six years of driving experience, no accidents, and living in a suburban/urban location. If you don't fit those parameters, this may not be the most accurate comparison for you to consider. For example, young city drivers with some points on their license will likely have a higher average cost.
In conclusion, the "average" cost of owning and operating a vehicle is tricky to determine since there are so many variables. Your Smoller Insurance team will always provide you with the most updated facts and stats to help guide your understanding of your own auto needs. 🛻
If you'd like to search for a lower auto rate, give us a call at 617-965-1830 or email info@smollerinsurance.com.