Did you know that many of Smoller Insurance's team members work partially or entirely from home? Here are a few of our employees' at-home desk set-ups.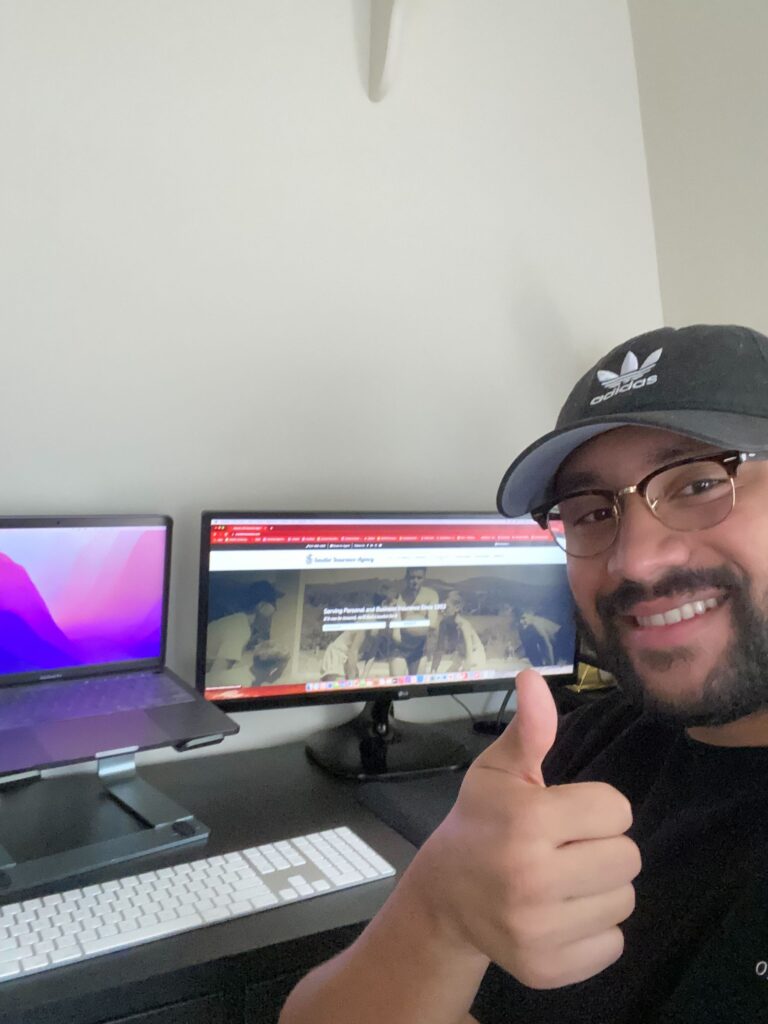 Since 2009, the number of people who work from home in the USA has risen by 159%, due to both the pandemic and technology's rapid advancement. Remote work looks like it is here to stay. Here's why:
Studies indicate that working from home has many benefits. According to a survey from Global Workplace Analytics, 97% of office workers in the U.S. have worked from home, at least partially, during the pandemic. Of that 97%, 67% had never worked from home regularly before.
73% said they are very successful working from home and that they perform as well as they do in the office. 70% of managers agree, reporting equal or improved performance from their employees.
However, there is a consensus that collaboration is more efficient in person. Moving forward, workers say that their ideal work week would include an average of 2.5 days remote.
The full results from this fascinating survey can be found here.
At Smoller Insurance Agency, we value the flexibility, freedom, and comfort our hybrid model offers. And don't worry — we guarantee our service is still just as excellent. 😉