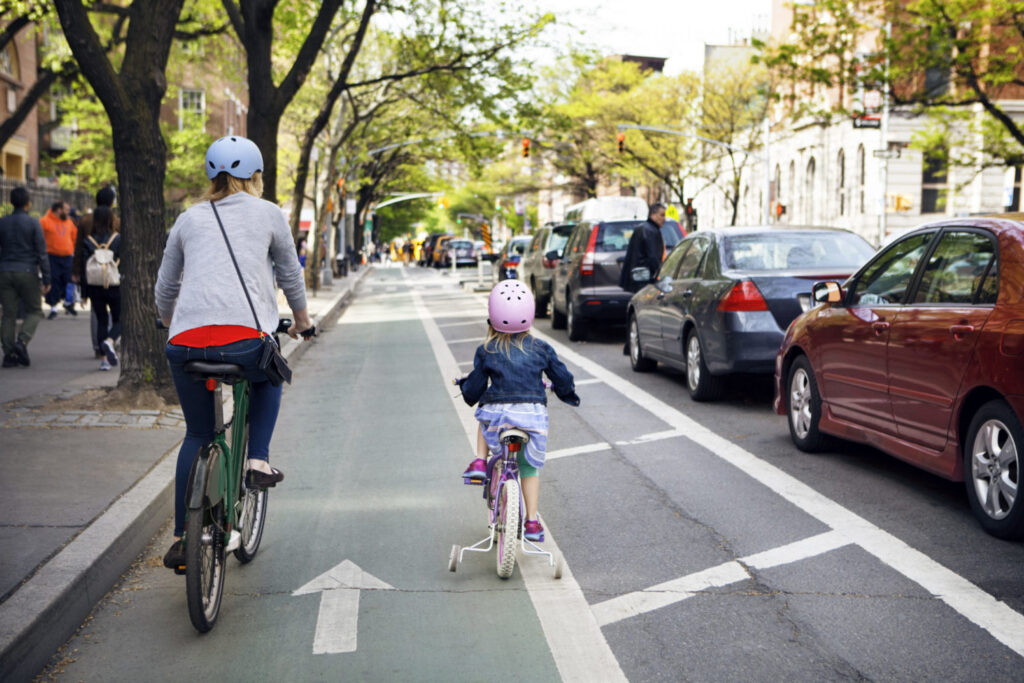 If you live in Greater Boston, you know firsthand how popular bicycles are! The number of protected bike lanes is rapidly increasing, as are the number of bike rental stations. For some, biking is way more than a hobby — it is a lifestyle, and their go-to means of transportation.
Whether you are a casual biker or a bike-commuter, it is important to understand how your bicycle may be, or may not be, insured. The key is your homeowners policy.
🚲 Your bicycle is covered under the personal property section of your home, condo, or renters policy. How? Well, if your bike is stolen or damaged, you'll be reimbursed by your insurance company for it, after you pay the deductible. Therefore, it is essential to save receipts for any bicycle-related equipment you buy. Receipts will speed up claims processing. Plus, it should guarantee that you are accurately compensated if there is a loss.
🚲 Your homeowners or renters policy also provides coverage if you cause harm to someone else or their property in an accident. If the injured party decides to sue, you will be covered up to the liability limits of your policy. We will be happy to offer some guidance if you aren't sure if your liability coverage is adequate or what your risk looks like.
🚲 If you've invested into an expensive, high-end bicycle, you may want to call your agent (us) to see if you need an additional endorsement.
More bicycle safety tips here.
No matter how or where you bike, don't forget that helmet!