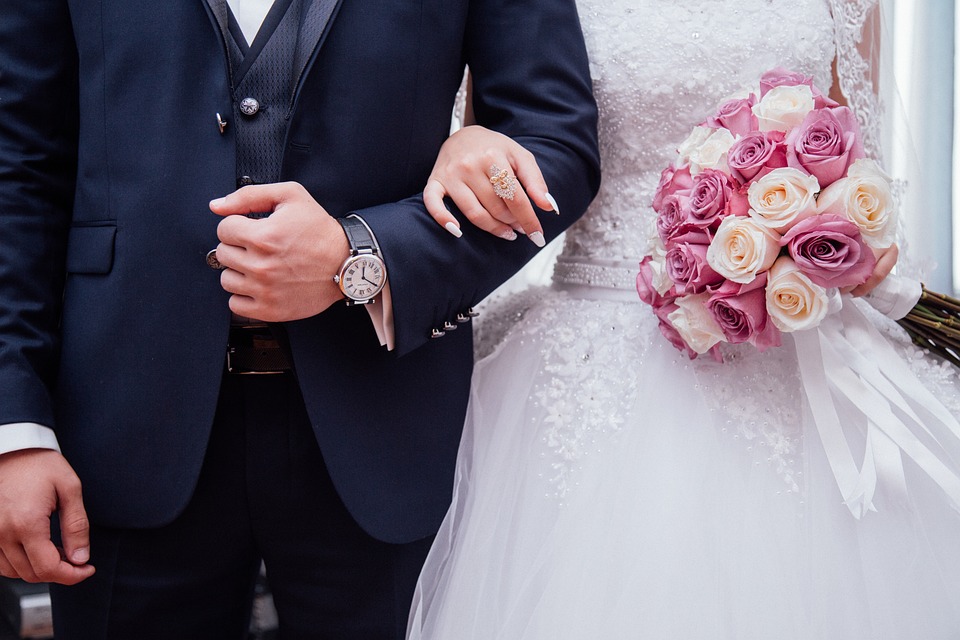 Did you know you can insure your big day?! 💒🍾
We know firsthand how much time, effort, emotion, and money goes into planning a wedding. And if there is anything we learned from COVID, it is to always have a back-up plan. That is why we are thrilled to be able to write our clients wedding insurance policies!
Wedding insurance covers any potential mishaps on the wedding weekend. These include:
💒 Cancellation or postponement
💒 Extreme weather
💒 Vendor no-shows
💒 Injury or sickness
💒 Damage to gifts
💒 Special attire and jewelry
💒 Wedding photos and videos
And more!
The best part? There is no deductible for these reimbursements!
You can purchase your plan as early as two years ahead of time or just a few days before, although we advise getting it sooner rather than later.
Your wedding is a big investment. A wedding protector plan will help protect those memories that will last a lifetime.
Give us a call or send us an email if you'd like a quote. We'd love to help make your big day as special and stress free as possible!