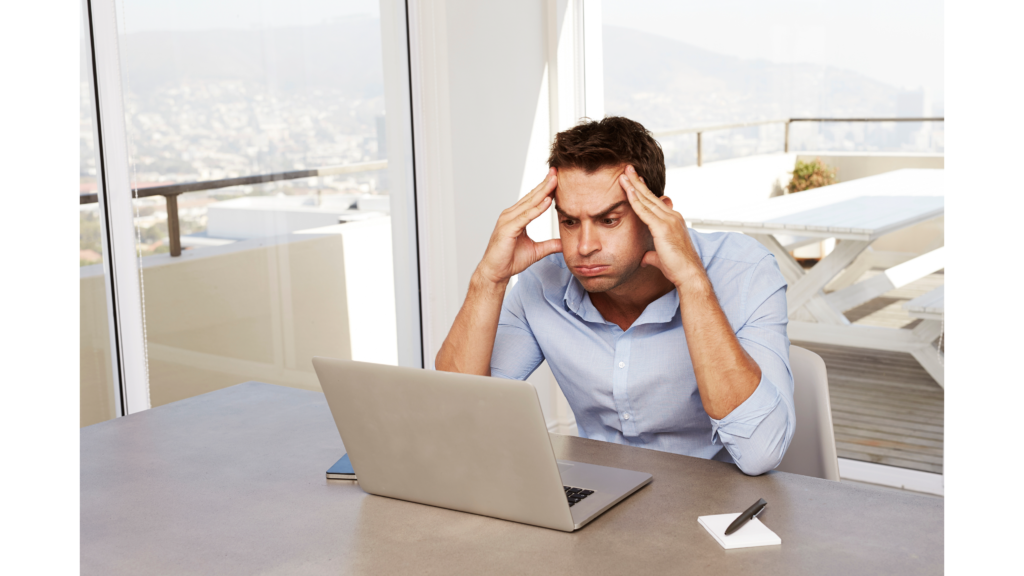 We are the first to admit it: insurance policies can be confusing. When reviewing your declarations page (AKA your full policy), we want you to be able to quickly identify what your coverages are without having to decode fancy terminology.
Have no fear! The Smoller Insurance team is here to help!
Here are the most important points on your auto policy.
Bodily Injury Liability

– Covers costs associated with injuries that you or another driver causes while driving your car. This includes collisions with insured drivers, underinsured drivers, and uninsured drivers.
Property Damage

– Covers damage that you or another driver operating your car causes to another vehicle or other property.
Collision and Comprehensive

–

Collision coverage – Covers damage to your car resulting from a collision with an object. This number is the amount you pay out of pocket as a deductible before your insurance covers the rest of the damage.
Comprehensive coverage – Covers damage to your car caused by disasters other than collisions.
Rental car coverage/Substitute Transportation

– The numbers listed here show the amount per day your insurance will pay for a rental car for you if your car is damaged in a claim, and the maximum amount they will pay for a rental in total.
Towing and Labor

– The number listed here is the amount of money your policy will cover for expenses associated with car breakdowns, like towing.
If you want to discuss or adjust your levels of coverage, let us know! We will be happy to help.