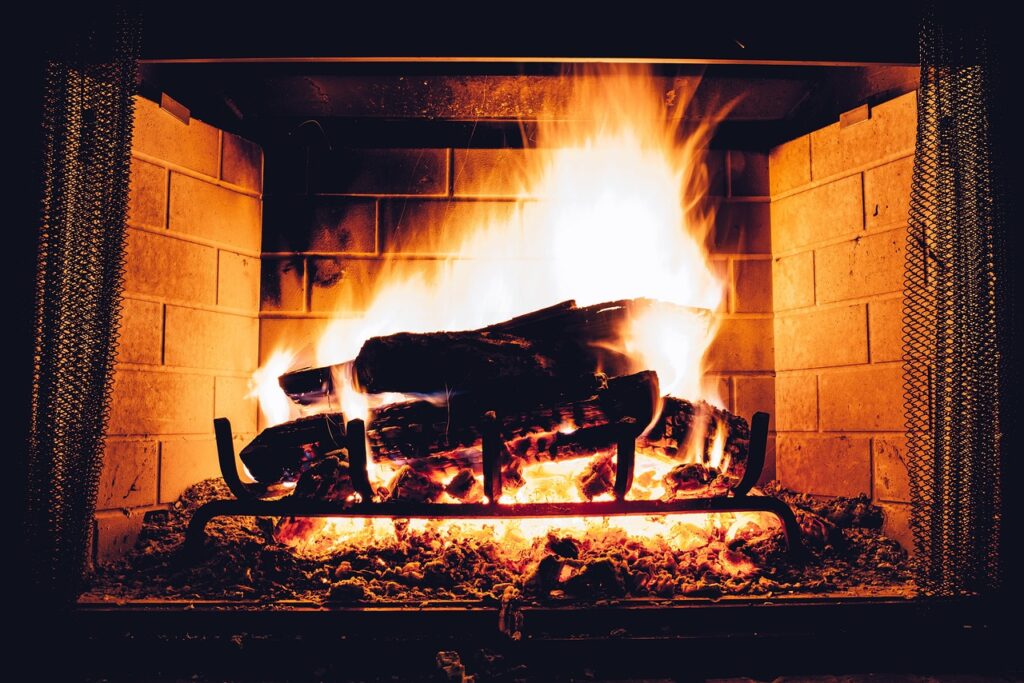 Now that it is winter, it is prime time for us New Englanders to use our fireplaces or space heaters to keep the house warm. However, heating equipment is a leading cause of home fires in the USA.
Consider these stats from the National Fire Protection Association:
🪵 From 2016-2020, an annual average of 44,210 home structure fires were caused by heating equipment.
🪵 Space heaters were responsible for the largest shares of losses, one third, of those fires.
🪵 46% of these fires occurred between December and February.
🪵 The number of home fires involving heating equipment has declined over the last 20 years. It is likely thanks to improvements in safety standards.
So, how do you use your heating equipment safely? The NFPA's top tip is to maintain three feet of clear space between your heating equipment and anything else! Learn more here.