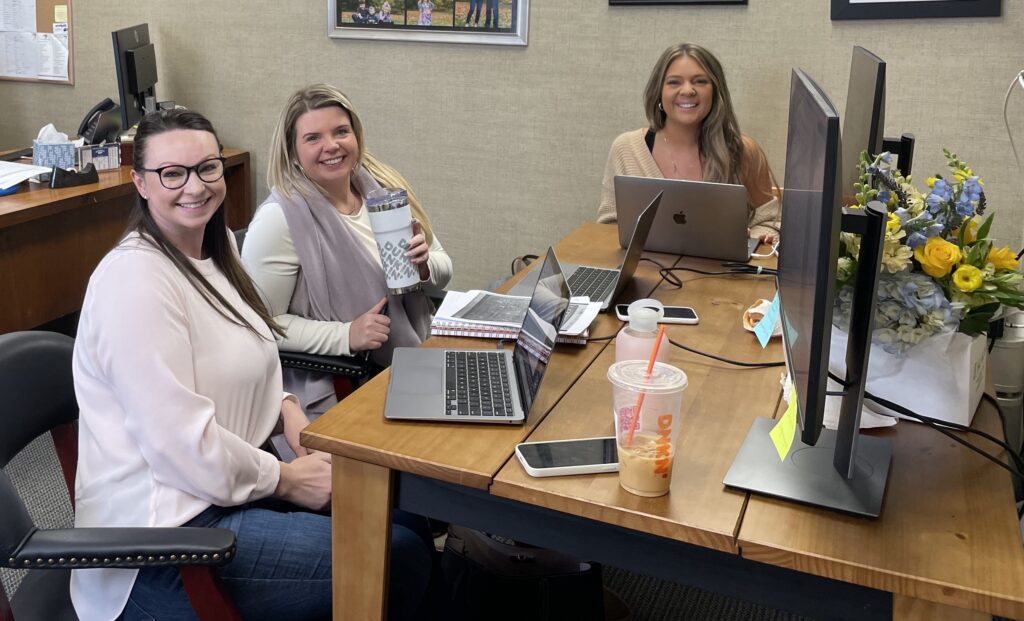 We know March is about to end, but it is never too late to celebrate the accomplishments of women! Since 1981, March has been dedicated to empowering women and celebrating their contributions to society.
Women are integral to the world of business. In fact, according to the Insurance Information Institute, women comprised 58.9% of the insurance industry in 2021. In fact, women have comprised about 60% of the insurance workforce every year for the last decade. The same applies to independent agencies: women also make up nearly 60% of insurance agency employees, according to data gathered by Liberty Mutual. Compare this to only 47% of the U.S. workforce being female!
Perhaps the reason so many women thrive working in insurance is its flexibility. 80% of women in insurance said their job allows them to balance their personal life and work.
Learn more about women working in insurance here.
Here at Smoller Insurance, we are especially proud of the women on our team! Did you know a large majority of our team are women? Get to know our team here. 😊
How are you uplifting the women in your life this Women's History Month?