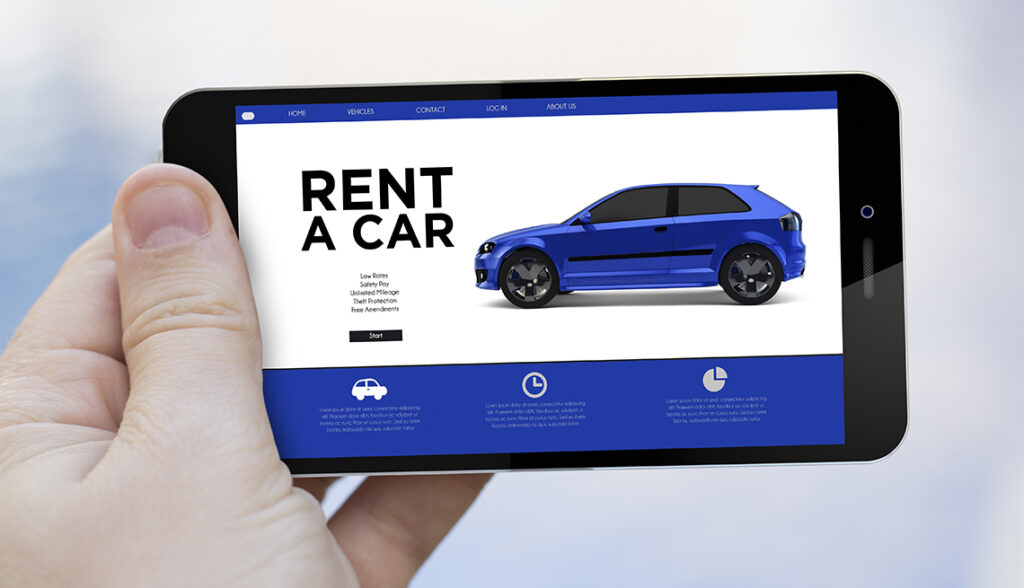 With the holiday season quickly approaching, you may be considering renting a car to drive out to visit family. Sorting out your travel plans can get complicated, but renting a car does not have to be! Rental car insurance is actually a lot simpler than you may think. In fact, most people won't even need to purchase additional coverage.
Here's why:
In many cases, your auto policy's coverages and deductibles will apply to your rental car, especially if you have higher liability limits than the state required minimum amounts and if you carry both comprehensive and collision insurance. Additionally, if your homeowners or renters insurance covers the loss of possessions, it is likely that your belongings in your rental car will be covered.

If you don't already have those coverages, you may want to consider the options the rental company may offer. Brick-and-mortar car rental companies will offer a few different coverage options. These may include loss damage waiver, liability insurance, personal accident insurance, and personal effects coverage.
On the other hand, car sharing services like Zip Car may have insurance costs built into their fees. It is important to thoroughly read the contract to see if there are any other fees you may have to pay in the case of an accident.
Learn more here.

If a rental car is in your future, give us a call! We will review your policies to help you determine if you need any additional coverage.